---
Why monitor Installed Apps?
---
There are so many applications these days that it becomes difficult for you to judge which one is safe to use and which one comes with risks involved. Most of the applications available on the Google Playstore are easy to judge by reading the user reviews and looking at the application ratings.
However, some of these apps might have made-up and pretentious reviews that will misguide you and many others. monitor installed app is an effective tool that will give you all the required information about the existing, recently installed and deleted apps on the particular android device that is being monitored.
Parents can benefit greatly by using monitor android installed apps as they can figure out which applications are installed on their teens phone. There are many social media applications out on the internet that might influence young teenagers in the wrong way. With the help of this feature you can Monitor installed apps on the child's device and instantly discover if your kid is using apps that might be risky, fraudulent or misguiding in any manner.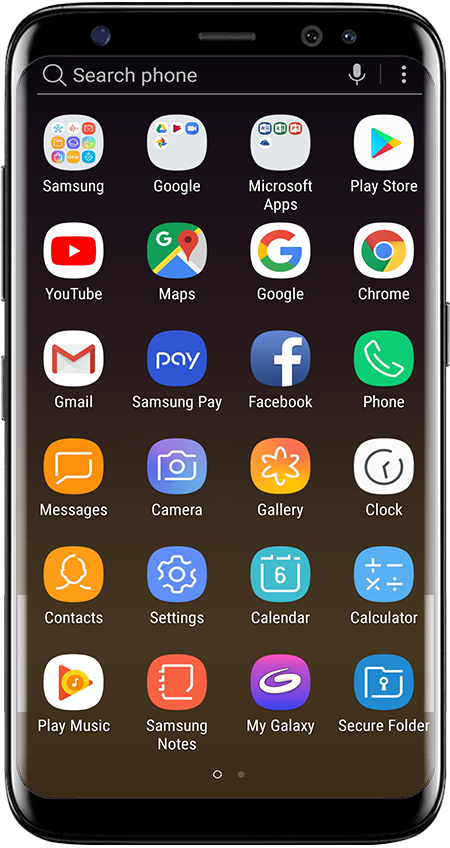 Record Installed Apps by Using ONEMONITAR
---
monitor installed app is one of the many features made available by ONEMONITAR. By using this feature you can monitor installed apps on any android app that you desire.
This tool will greatly help parents with young teenagers as children and will also be beneficial to employers running a company/business. monitor installed app will make the task of parenting comparably easier for parents as they can effortlessly judge the behaviours and tendencies of their teen by following the apps that they use often.
In a similar manner, employers can discover what their employees are up to by tracking their installed app activity. Employers can easily figure out if the phones that they provide to their employees are being misused.
Perks of Using ONEMONITAR
ONEMONITAR is an efficient and all-inclusive monitor android application which has many prominent features that can highly assist you in gathering all kinds of monitoring information from the child's device.
Using the monitor installed app you'd automatically be using ONEMONITAR and getting the benefits of various amazing features. Some of these features are briefly discussed below:
Best call recorder- ONEMONITAR monitor app comes with a Best call recorder that provides you with recordings of every phone call that occurs on the childsphone. The conversation recording are double-sided, which means that you can hear both parties clearly. This feature consumes minimal data and is very effective.


Excellent Customer Care Support- At ONEMONITAR, our customers are highly valued. Hence, the company provides all day chat support. Technical issues and any kind of problems that you face will be taken care of over phone calls in a swift and effective manner.


Monitor photos- Images, Audio files and other multimedia files are a great way to Monitor the cell phone of any android user. ONEMONITAR gives you access to all of the mentioned bouquet of features with the click of one button.


Skype Messenger Monitor- The process to monitor all Skype conversations including multimedia files transferred over the devices got way simpler with ONEMONITAR cell phone monitor app.


WhatsApp Messenger Monitor– With WhatsApp monitor you can easily access all text messages and multimedia messages like images and Gif files that have been exchanged through WhatsApp messenger.


Hike Messenger Tracking- A popular social media app Hike is available to users globally. This app can be used for sharing texts and photos. ONEMONITAR call Monitoring App can be used to monitor all Hike chats.


Location Tracker- ONEMONITAR cell phone monitor informs you about the live location of the childsandroid smartphone.


E-mail messenger monitoring- Yahoo Mail, Outlook Mail and Gmail are the most popular ways of formal communication across the globe. People use these email services to share various kinds of emails including spams. You can keep your family secure with the help of ONEMONITAR mobile monitor app to keep yourself away from all threats.


---
Onemonitar is more Feature rich than you think
There is so much more you can monitor with Onemonitar! Here are the top monitoring features our users love the most:


Call Logs


Call Recording


Call Blocker


Applications


App Blocker


Contacts


SMS


Photos


Ambient Sound


Surround


Location


Internet History


Gmail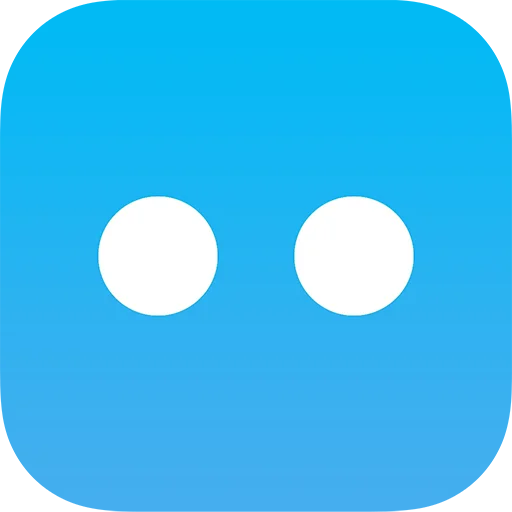 BOTIM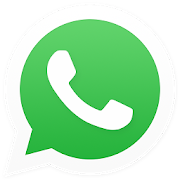 WhatsApp


Facebook


Hike Chats


Imo


Instagram


Snapchat


Tinder


Kik


Line


Skype


Viber


Yahoo Emails


Outlook Emails


Hangout


KeyLogger


Auto Screenshot


Uninstall Protection


Device Change


Chat Support


Technical Support
Hassle Free Installation Assistance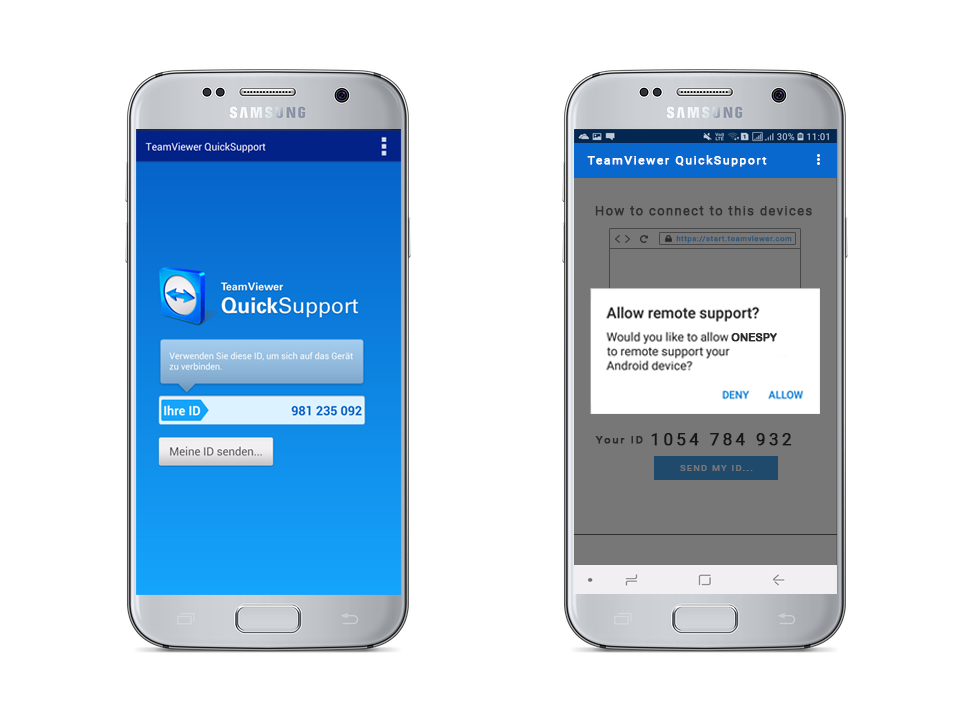 Installation assistance is a new service offered by ONEMONITAR which allows the clients to sit back and relax while we install the application to their childmobile. If you are a potential customer or an existing client who wish to install ONEMONITAR to a Vivo, Redmi or Samsung device, and do not want to get into the hassle of installation process, our expert team will do it for you, you just have to choose OneAssistance at the time of purchasing license. The application will be installed via TeamViewer, and the physical access to child's device is required to install the app.
See Pricing
Installation Assistance
3 Simple Steps to Start Monitoring