Always keep an eye on Their Facebook Messenger Activity With Onemonitar
Find out who they chat with
One scroll through their Facebook Messenger & you'll know everything about their friends and relationships.
See shared pics and videos
Photo exchanged in Facebook Messenger chats. All sent and received multimedia will show up in your Control Panel, so you'll never miss a beat.
Facebook Call Recording
Listen/Download recording of all calls made through facebook messenger anytime from anywhere.
Export Chat History
Download all recorded chats from control panel. Very convenient to download chats or call recordings.
What is Facebook Monitor?
---
Everyone must have heard of Facebook, regardless of whether one uses it or not. Not having heard of the social media giant company is quite uncommon. The app has been immensely popular. In fact, it is so popular that a movie named "The Social Network" was made on it. With the immense popularity and user base that this company has the pleasure of flaunting, it has become one of the major social media platforms where people meet other people and connect with them. Be it strangers or acquaintances. Facebook lets you add almost anyone as a friend and talk to them.
The Benefits of Facebook monitor App
---
Facebook Monitoringor monitor Facebook app has several advantages that will make having control over your children or employees easier for you. With Facebook monitor you can easily detect the activities of your children on this widely used social media platform which is full of potential threats. It is important to maintain a safe environment for your children and since you cannot do that online, ONEMONITAR has found a perfect solution for you with its monitor Facebook chat feature.
It is mostly the teenagers that become victims of cybercrime. monitor Facebook can help you monitor your kid's activities and prevent them from being victimised by the copious amount of threats that present themselves online.
Incidents of teenage kids being tricked into making fraudulent purchases are quite common these days. If you have teenage kids, they are prone to fall for these scams. With monitor Facebook app you can prevent these incidents from occurring altogether.
Even the people that seem natural and friendly can turn out to be frauds trying to extort money from people you are responsible for. Any naive individual can become prey to such conspiracy. If you have gullible kids in your family which can easily be influenced or tricked, it becomes imminent for you to save them from such deceitful plots and warn them regarding the same. With Facebook Monitoringfeature provided by ONEMONITAR you can resolve and avoid all such cases and many more.
Onemonitar is more Feature rich than you think
There is so much more you can monitor with Onemonitar! Here are the top monitoring features our users love the most:


Call Logs


Call Recording


Call Blocker


Applications


App Blocker


Contacts


SMS


Photos


Ambient Sound


Surround


Location


Internet History


Gmail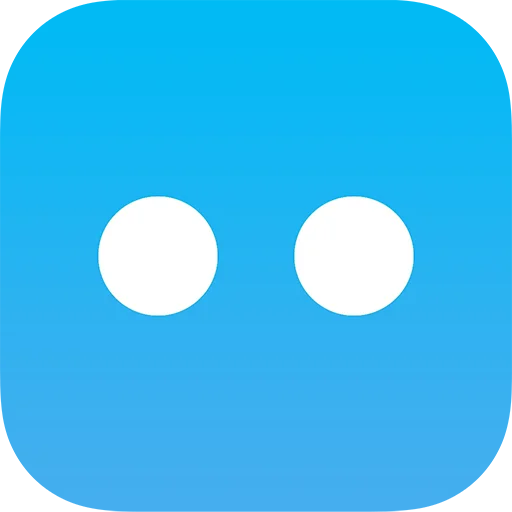 BOTIM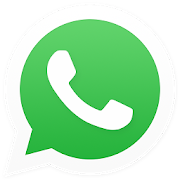 WhatsApp


Facebook


Hike Chats


Imo


Instagram


Snapchat


Tinder


Kik


Line


Skype


Viber


Yahoo Emails


Outlook Emails


Hangout


KeyLogger


Auto Screenshot


Uninstall Protection


Device Change


Chat Support


Technical Support
Check How Onemonitar Works
Onemonitar collects data on the target cell phone and uploads it to your online account in real-time. Simply by logging into the online control panel, you can see all the data. This online panel can be easily accessed through any browser on phones and tablets. See below for a preview.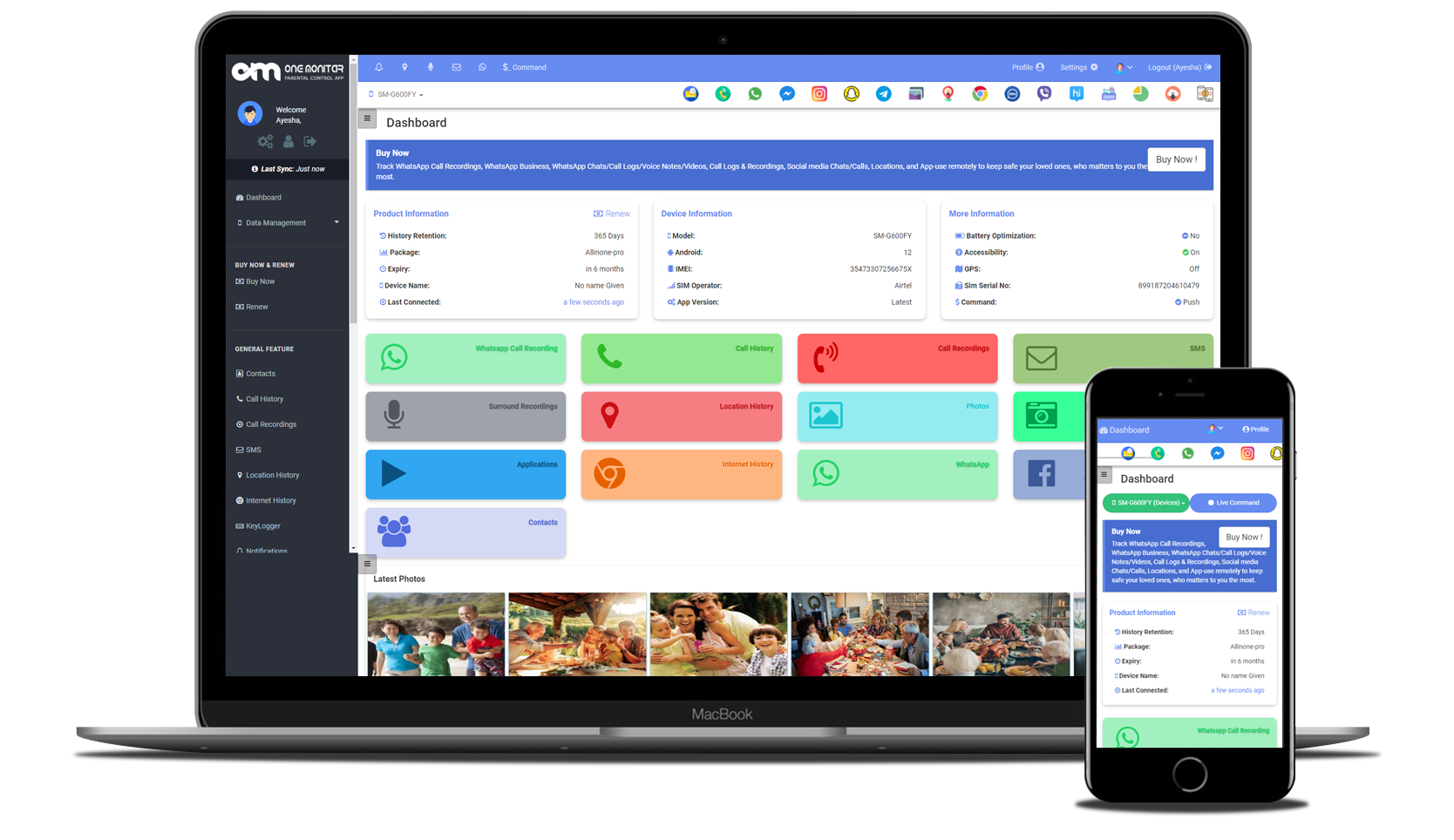 3 Simple Steps to Start Monitoring