Stay Protected with Gmail monitor App for Android
---
Google mail is a popular platform people use in order to exchange text messages, multimedia files, official letters and many more. The uses of this platform are too many to be listed down. Gmail monitor app by ONEMONITAR can help you monitor each and every activity that takes place over Google mail messenger application on the childdevice.
Our emails consist some of the most important information like official letters, purchase invoices etc. There's always the risk of getting hacked by virus shared over email. You can also fall for some shady sales or business deal because of the increasing number of scams on the internet.
How to Monitor Google Mail?
---
To be able to monitor data exchanged on Gmail, all you have to do is purchase ONEMONITAR. Gmail monitor app is a feature that you can easily avail after buying ONEMONITAR.
In order to avail the benefits of ONEMONITAR, all you need to do is visit the site. You can browse through the different topics mentioned on the site to get a rough idea of how the application works.
If your cell phone is listed among the compatible devices, you can go to the 'buy now' section and choose a plan that suits your needs. After making the purchase you can simply download and install the ONEMONITAR app on the desired device. The entire process will take around 5 minutes and then you're all set. Uninterrupted monitoring information can be accessed through a unique username and password that the company will provide to you. You can access this information on a smartphone or a PC/laptop. The information will be made accessible to you and you only.
Perks of Using ONEMONITAR
---
ONEMONITAR comes packed with 50+ features among which the Gmail monitor is one of the most impressive. Here is a list of some other features that are certainly going to win your heart-
Best call recorder- : ONEMONITAR monitor app comes with a Best call recorder that provides you with recordings of every phone call that occurs on the childphone. The conversation recording are double-sided, which means that you can hear both parties clearly. This feature consumes minimal data and is very effective.


Excellent Customer Care Support- At ONEMONITAR, our customers are highly valued. Hence, the company provides all day chat support. Technical issues and any kind of problems that you face will be taken care of over phone calls in a swift and effective manner.


Monitor Photos- Images, data files and other multimedia files are a great way to Monitor the cell phone of any android user. ONEMONITAR gives you access to all of the mentioned bouquet of features with the click of one button.


Skype Messenger Monitor- The process to monitor all Skype conversations including multimedia files shared over the childdevice got way simpler with ONEMONITAR cell phone monitor app.


WhatsApp Messenger monitor With WhatsApp monitor you can easily access all text messages and multimedia messages like videos, images, voice recordings that have been exchanged through WhatsApp messenger.


Hike Messenger Tracking- A popular social media app Hike messenger is available to users globally. This app can be used for sharing texts and photos. ONEMONITAR phone monitor App can be used to monitor all Hike chats.


GPS Location Tracker- ONEMONITAR cell phone monitor app informs you about the live location of the childandroid smartphone.


---
Onemonitar is more Feature rich than you think
There is so much more you can monitor with Onemonitar! Here are the top monitoring features our users love the most:


Call Logs


Call Recording


Call Blocker


Applications


App Blocker


Contacts


SMS


Photos


Ambient Sound


Surround


Location


Internet History


Gmail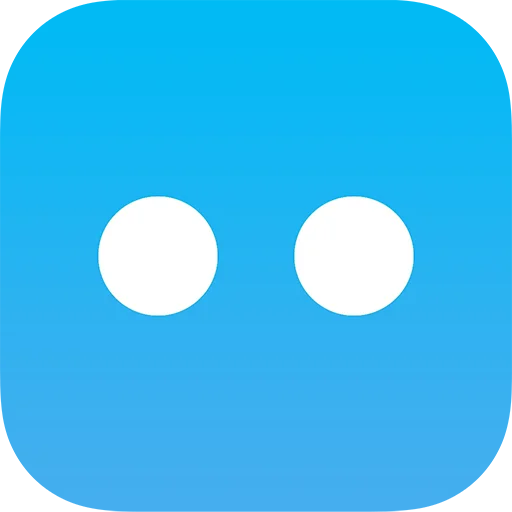 BOTIM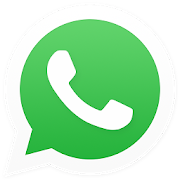 WhatsApp


Facebook


Hike Chats


Imo


Instagram


Snapchat


Tinder


Kik


Line


Skype


Viber


Yahoo Emails


Outlook Emails


Hangout


KeyLogger


Auto Screenshot


Uninstall Protection


Device Change


Chat Support


Technical Support
Check How Onemonitar Works
Onemonitar collects data on the target cell phone and uploads it to your online account in real-time. Simply by logging into the online control panel, you can see all the data. This online panel can be easily accessed through any browser on phones and tablets. See below for a preview.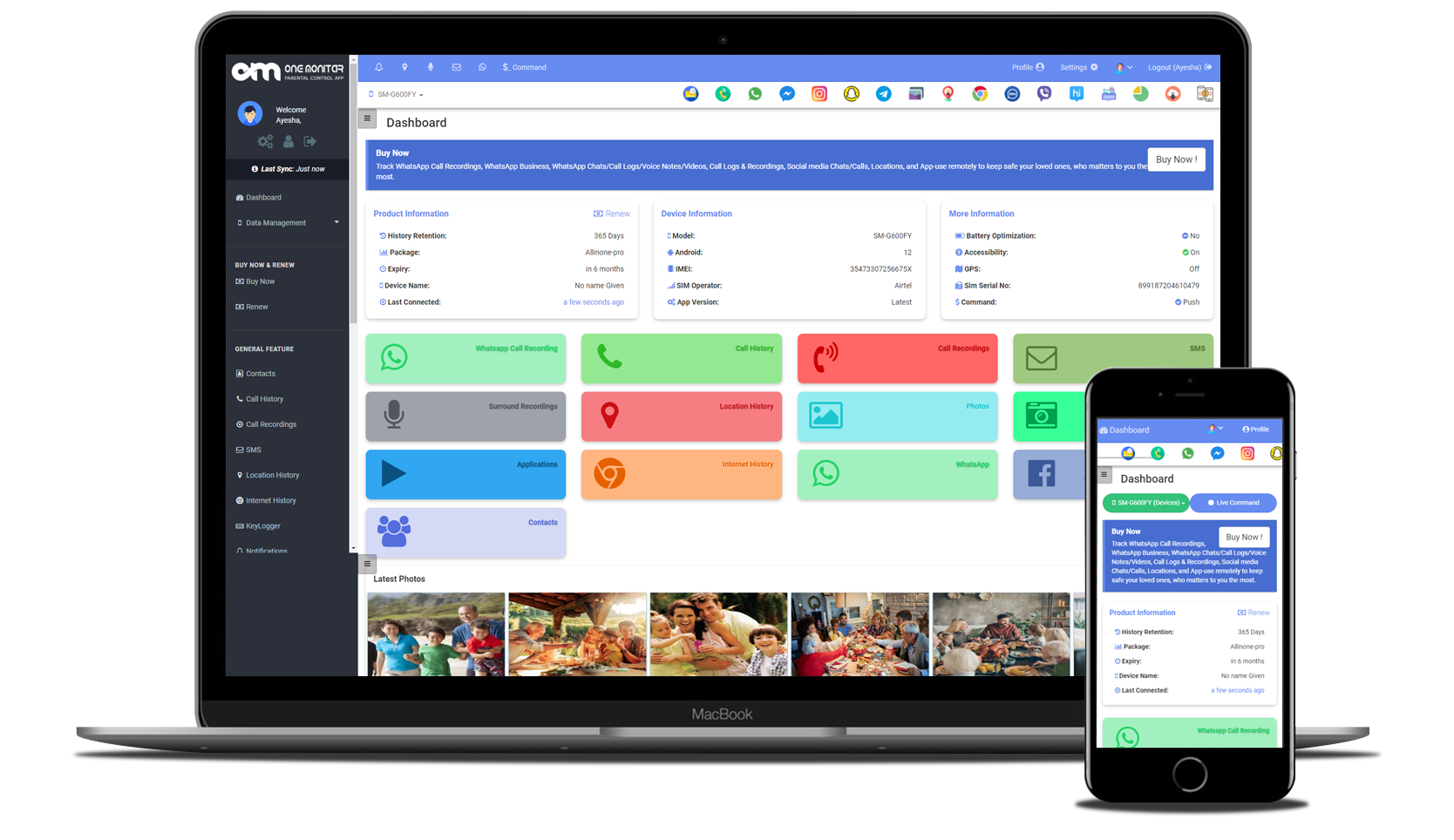 3 Simple Steps to Start Monitoring