---
Call Monitoring app for Parental Control
---
Android call Monitoringis one of the rudimentary features of ONEMONITAR that compounds all of your call monitor necessities into an easy-to-use and efficient technological application.

Through this call Monitoring App you can easily monitor calls and access information such as:
Details of all people (including mobile/telephone number and contact name) that have indulged in any sort of calling activity through the child's device.
The call duration, date and time of whatever calls that have been received, made and missed.
Easy to download monitored data.
Access to all the call logs on the childandroid device.
Additional Perks of Using ONEMONITAR's Call Monitor
---
Due to the high number of irrelevant calls that most of us receive these days, it becomes hard to differentiate between calls that are meaningful, calls that are entirely useless and other calls that are simply annoying. An android call Monitoringcan assist you in deciding which calls to pick, ignore or block.
An overwhelming amount of fraudulent sales, scams and threats are being carried out everyday through cell phones over calls. A call Monitoring App for android is an efficient tool that will help you deal with these calls in an effective manner.
Through this app that lets you monitor phone calls, you can monitor your kid's cell phone and know for sure whether they are being bullied or bothered by someone over calls. You can also prevent your old parents or grandparents from getting involved into any deceitful purchases. ONEMONITAR is one of the best monitor calls app for android devices as it provides uninterrupted information at the most affordable prices in the market.
---
Onemonitar is more Feature rich than you think
There is so much more you can monitor with Onemonitar! Here are the top monitoring features our users love the most:


Call Logs


Call Recording


Call Blocker


Applications


App Blocker


Contacts


SMS


Photos


Ambient Sound


Surround


Location


Internet History


Gmail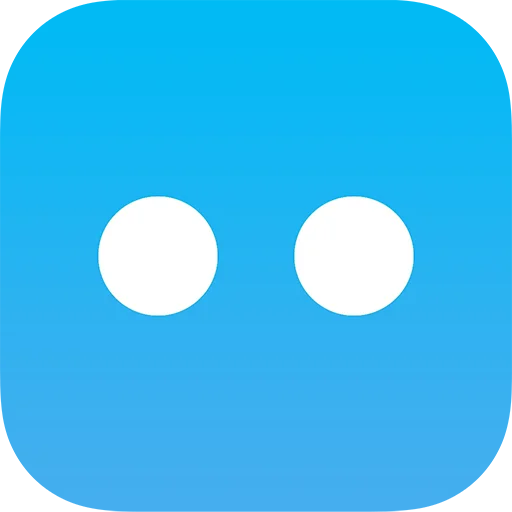 BOTIM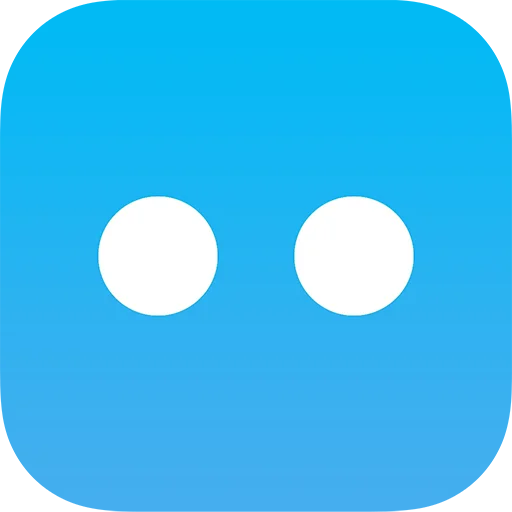 BOTIM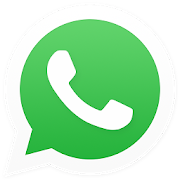 WhatsApp


Facebook


Hike Chats


Imo


Instagram


Snapchat


Tinder


Kik


Line


Skype


Viber


Yahoo Emails


Outlook Emails


Hangout


KeyLogger


Auto Screenshot


Uninstall Protection


Device Change


Chat Support


Technical Support
Hassle Free Installation Assistance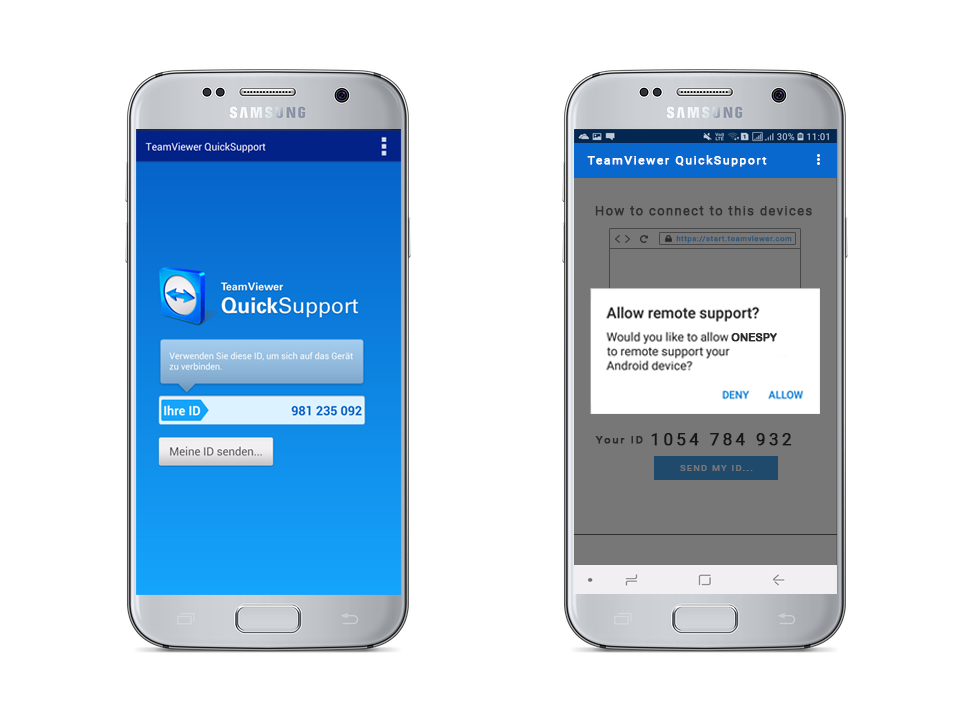 Installation assistance is a new service offered by ONEMONITAR which allows the clients to sit back and relax while we install the application to their childmobile. If you are a potential customer or an existing client who wish to install ONEMONITAR to a Vivo, Redmi or Samsung device, and do not want to get into the hassle of installation process, our expert team will do it for you, you just have to choose OneAssistance at the time of purchasing license. The application will be installed via TeamViewer, and the physical access to child's device is required to install the app.
See Pricing
Installation Assistance
3 Simple Steps to Start Monitoring